CABERNET SAUVIGNON
Intense ripe aromas, cassis, red fruits, hints of menthol. Full bodied, with excellent structure and flavour profile.
MERLOT
Delicious dark fruits, elegant and smooth, full of flavour and texture.
CARMENERE
On the mouth ripe cherries, spices, and dark chocolate. On the palate a smooth supple entry with silky tannins.
SAUVIGNON BLANC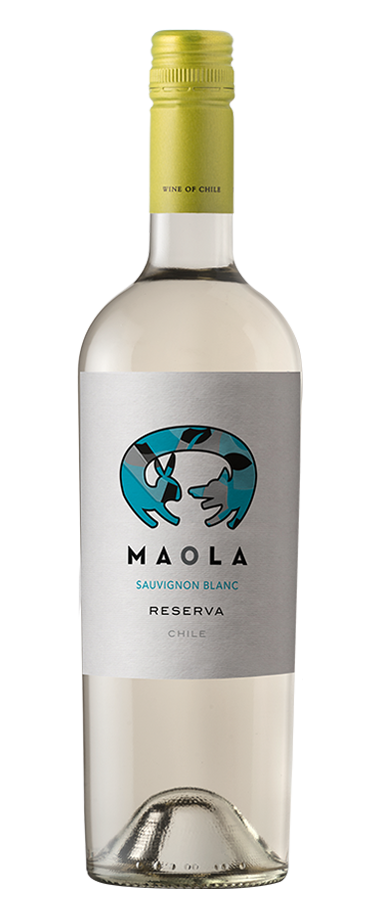 Lifted aromas of passion fruit, feijoas, with underlying typical grassy characters. Crisp acidity which balances the ripe fruit flavours.
PINOT NOIR
Lovely attack of fresh berryfruit and strong cassis character. Medium bodied, with balancing acidity.