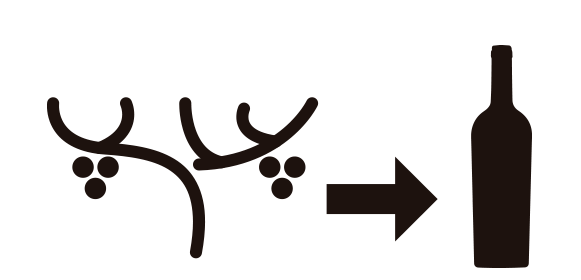 Having your own brand has never been so easy.
Viña Maola offers full service - from vine to bottle.

We've been Producing and supplying almost 10 million litres of wine per year into international markets.
We have the ability to supply wine at any quality level and price point, meeting both yours and your customers' expectation.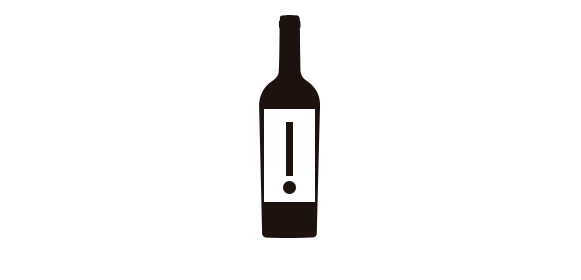 We can supply a label from our portfolio, a label supplied by the client or we can develop a label together.
Process is simple, we take care of everything: